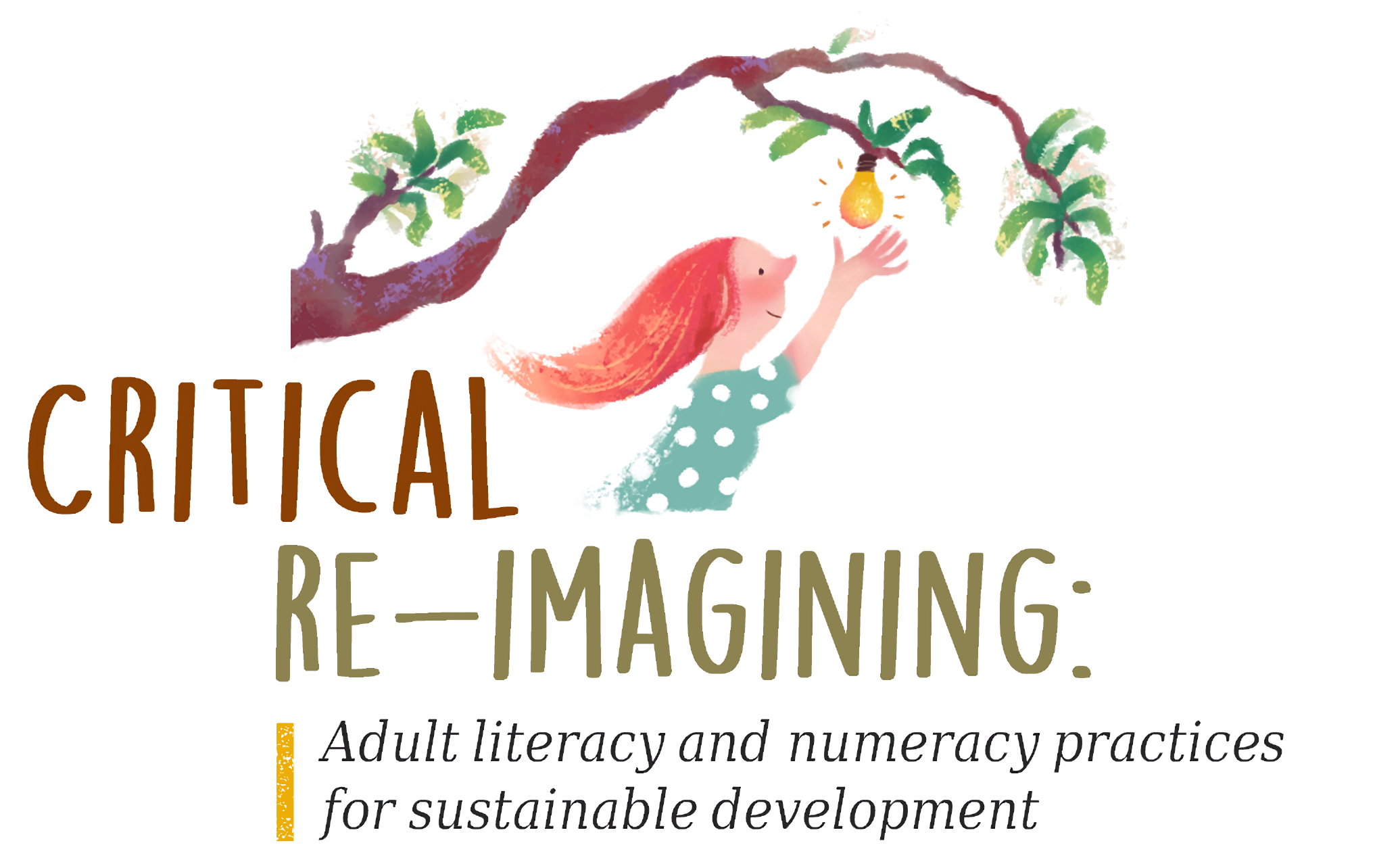 ACAL Conference - 3, 4, 5 October 2019 - Sydney
Aerial Function Centre, University of Technology Sydney
Australia is a signatory to the United Nations 2030 Agenda for Sustainable Development. This Agenda has been developed as 'a plan for action for people, planet and prosperity'. It is a plan to end poverty and hunger, to protect our planet, to enable all human beings to enjoy prosperous and fulfilling lives in peaceful, just and inclusive societies.
This conference invites participants to consider the role of adult literacy and numeracy education in promoting this agenda including the most directly pertinent goal to our field: Goal 4 – Ensure inclusive and equitable quality education and promote lifelong learning opportunities for all.

Keynote Speakers:
Roslyn Appleby (UTS), Professor Dr Anke Grotlueschen (Hamburg University),
Professor Ralf St. Clair (University of Victoria, Canada) and Amy Thomas (UTS).
Dates:
Pre-conference Thursday 3rd October 2019
Weaving a richer narrative of adult literacy and numeracy
a workshop led by Professor Joe Lo Bianco
Conference Friday 4th October and Saturday 5th October.
Email:
nswalnc@gmail.com
---
Conference Sponsors, Supporters and Exhibitors
NSWALNC
in partnership with the School of Education
University of Technology Sydney