NSWALNC in-person Conference
Monday 5 December 2022
KEYNOTE SPEAKERS
REGISTER NOW
Jennifer Rowsell, University of Sheffield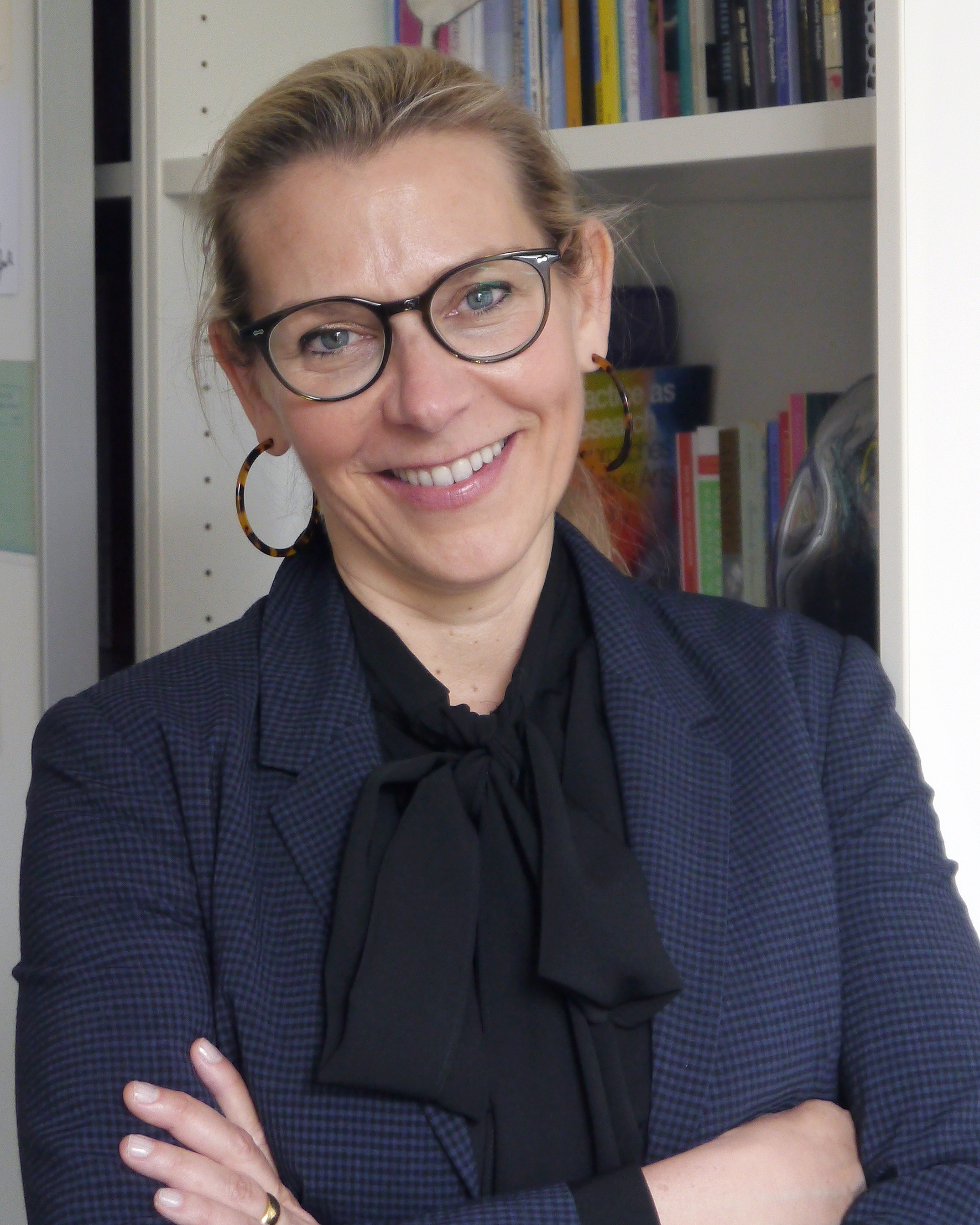 "Disrupting Deficits:

A Living Literacies Approach to Adult Literacy"
Abstract:There is little doubt that the digital age is upon us and that, as adults, most of our lives are seen through the lens of multimodal texts and practices. However, adult literacy and numeracy curricula, assessment, and training tend to focus on operational dimensions of language and literacy skills at the expense of more authentic, lived approaches to teaching adults to respond to the rapid changes in the needs and forms of work. It is more pressing than ever to disrupt deficit framings of how adults should speak, work, and live through English language contexts. In this presentation, I provide a landscape view of language and literacy research to disrupt operational, skills-based approaches to the teaching of adult literacy through research vignettes and a living literacies orientation to adult literacy pedagogy. There will be an opportunity to talk about the presentation during the conference discussion to explore ways to reimagine new frontiers for adult literacy and numeracy.
Biography: Jennifer Rowsell is Professor of Digital Literacy at University of Sheffield's School of Education. Her research interests include multimodal, makerspace and arts-based research with young people; digital literacies research; digital divide work; and, applying posthumanist and affect approaches to literacy research. She has worked and conducted research in Australia, Canada, the United Kingdom, and the United States. Her most recent co-authored books are: Unsettling Literacies: Directions for Literacy Research in Precarious Times with C. Lee, C. Bailey, & C. Burnett(Springer); Living Literacies: (MIT Press) with Kate Pahl and Maker Literacies and Maker Identities: Learning and Playing Through Modes and Media (Routledge) with Cheryl McLean. She is Lead Editor of Reading Research Quarterly. She is a co-editor of the Routledge Expanding Literacies in Education book series with Carmen Medina (Indiana University).
Bill Muth, Virginia Commonwealth University
"Doing Time: 10 Year's Research on an Art-Based Family Literacy Program in US Prisons"
Abstract:
This address will attempt to review a 10-year span of research on incarcerated fathers who participated in a family literacy program called Hope House with their children in a federal prison in the US. One of every 100 adults in the US is incarcerated, profoundly affecting millions of families and children who have lost a parent to prison. Yet few programs and fewer studies attempt to address ways that relationships between parents and children can be protected and nurtured while loved ones are in prison. Having spent 25 years as a prison-based literacy teacher, and an additional 15 years as a volunteer with Hope House, I knew that the absence of loved ones haunted the day-to-day experiences of most fathers "doing time" in prison; mere absence was a poor way to describe this, and literacy was a potent (but risky) way to access it.
My orienting framework throughout the past decade has been largely temporal: That the lived experience of time is fundamental to growth and learning. That prisoners' abilities to access past experiences and imagine future ones are key to building new knowledge, maintaining relationships, and constructing new identities. At odds with the cynical common sense of US penology, the studies under review focus not on how time is done to prisoners, but what fathers and their children do with time. The context for these diverse inquiries has remained steady for over15 years: a prison-based art literacy project called Hope House, in which fathers and children share a five-day summer camp program built around a mural project. The studies ask: how are art-literacy activities experienced temporally? How do these experiences affect the way family members orient themselves in time (e.g., hopeful anticipation, despair, etc.) and to each other? The findings detail ways presences (including pasts, futures) experienced during and beyond shared art-literacy events are essential structures in the decidedly non-dormant being of fathers, and profoundly shape the way prisoners orient toward or away from life, hope, and despair.
Biography:
Bill Muth, Ph.D. is Professor Emeritus of Adult and Adolescent Literacy at Virginia Commonwealth University in Richmond, Virginia, USA. Prior to joining the faculty at VCU, he completed a 25 year career in the Federal Bureau of Prisons as a reading teacher, prison school principal, and education director. His research interests include cognitive, socio-cultural and phenomenological approaches to adult literacy, and center on the lived experiences of fathers and children separated by prison and the role of literacy and art in prison-based family literacy programs. Since retiring, he Co-Founded a climate justice (CJ) activist organization for elders (Third Act Virginia) and is building inter-generational CJ alliances with schools.
Hosted in partnership with the
School of International Studies and Education,
University of Technology Sydney